Final Fantasy VII List!
Cloud Strife - Xeno Dimentio
Stalwart, Dedicated, and Caring.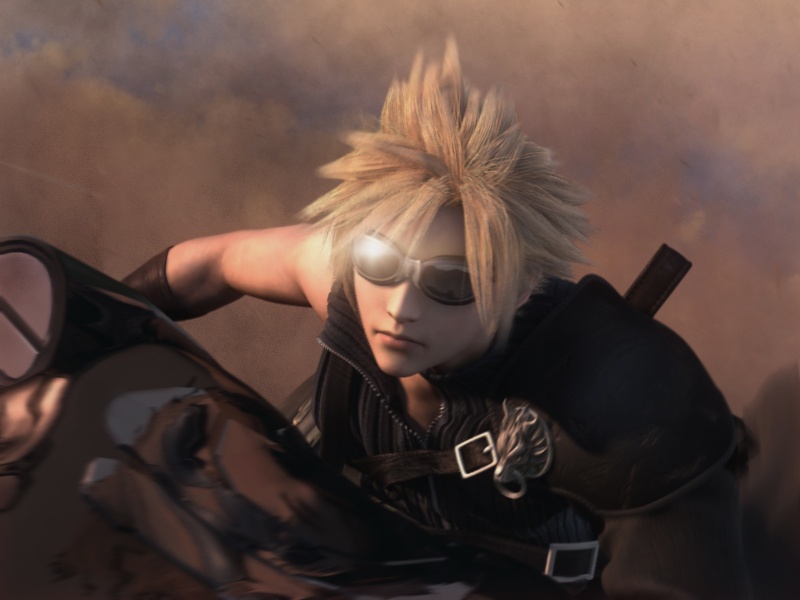 Sephiroth - Stealthranger
Condescending, Relentless, and unwavering.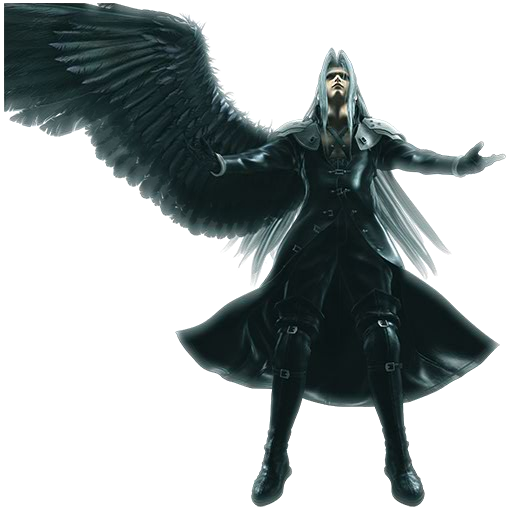 Zack Fair - Captain Epic
Young, Energetic, and Enthusiastic.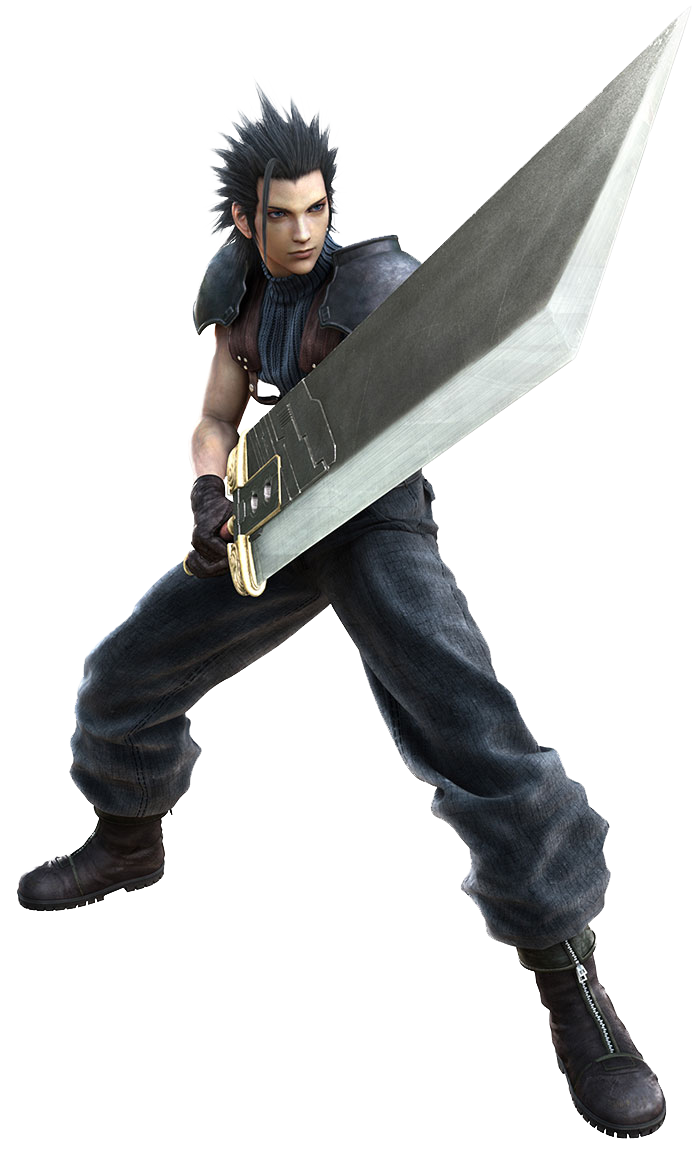 Angeal Hewley - Deathtanker
Wise, Resolute, and Powerful.
Genesis Rhapsodos - Soulerous
Zealous, Vigorous, and Forceful.
Rufus Shinra- OriginalA
Rutheless, Professional, and Calculated.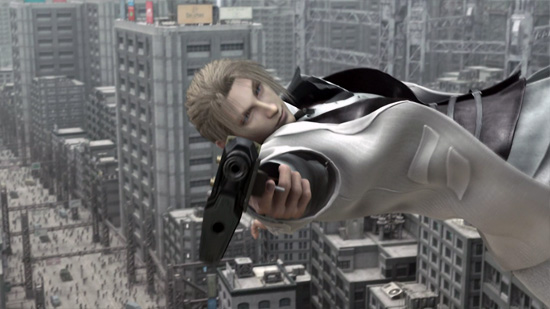 Cid Highwind - Megaraptor18
Passionate, Caring, and Tenacious.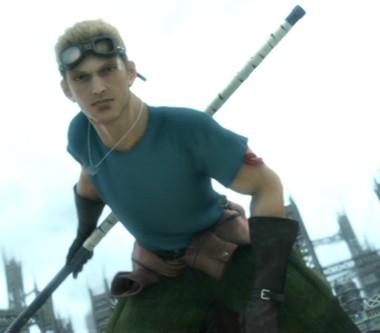 Vincent Valentine - DivineChaos88
Dark, Loyal, and Deadly.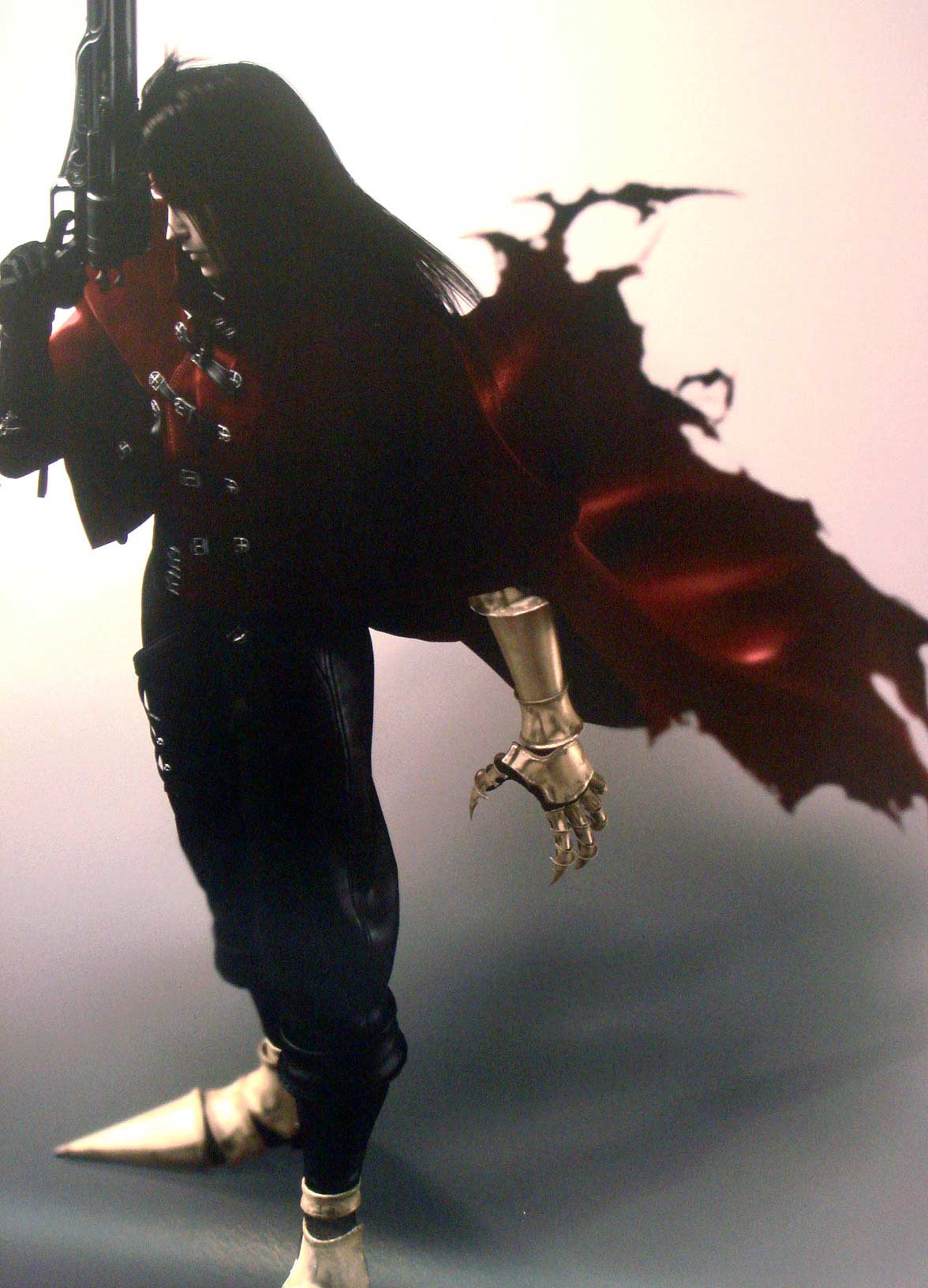 Barret Wallace - Random Guy
Passionate, Patriarchal, and Strong.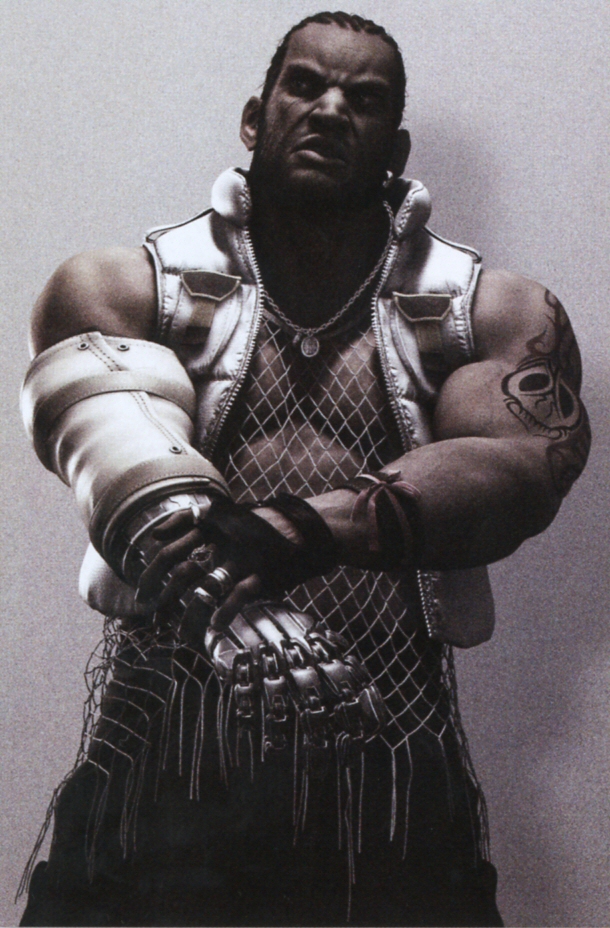 Elena - Cannibal Cookie
Tomboyish, Dedicated, and steadfast.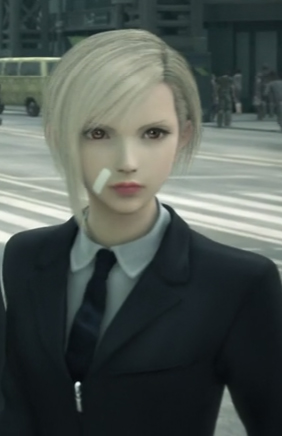 Yuffie Kisaragi - Dante chief
Young, spunky, and Faithful.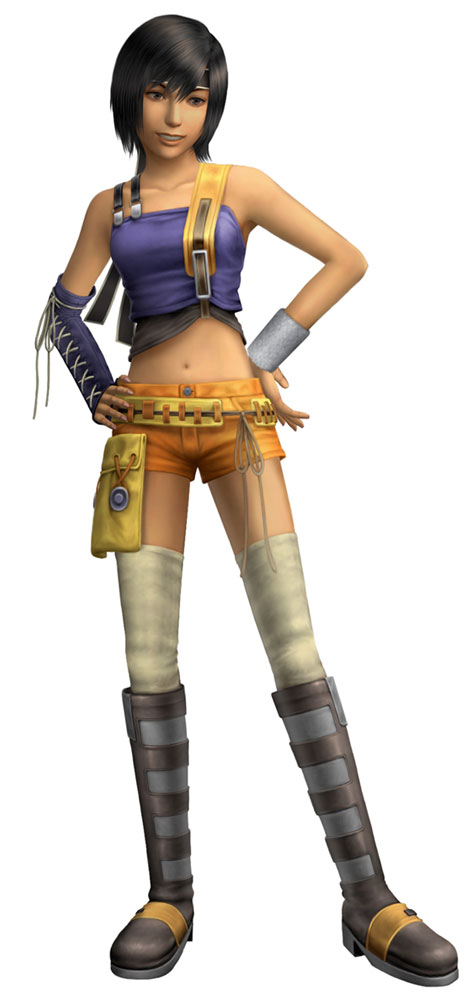 Cissnei - Ruliya
Bubbly, Compassionate, and Friendly.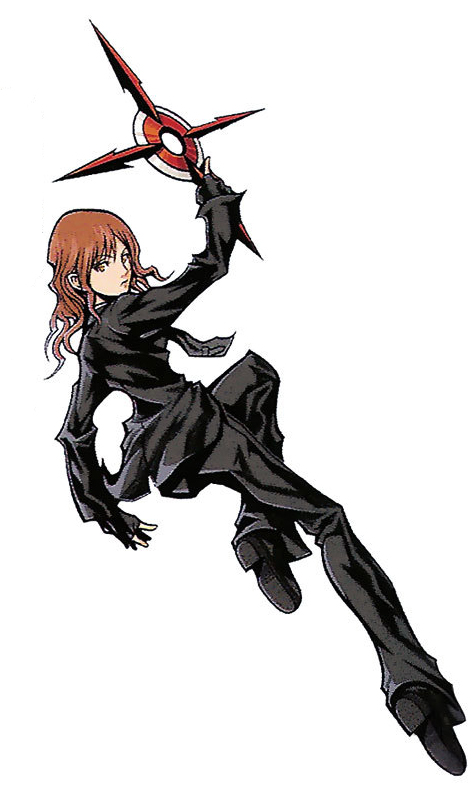 Reno - Mister Teal
Playboy, Funny, and Cocky.
Rude - TheSorrow
Cool, Calculated, and Professional.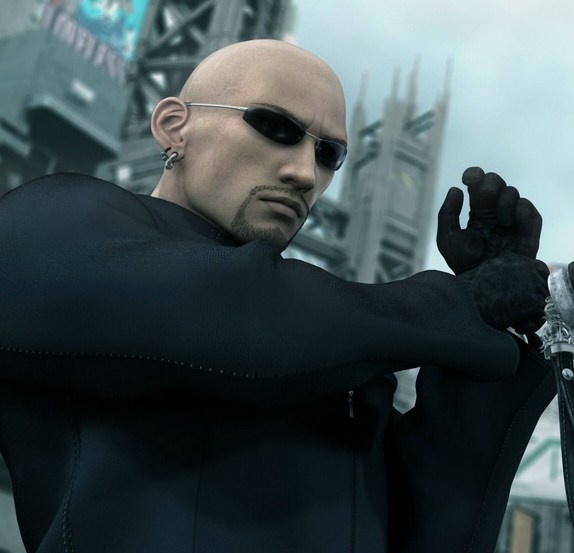 Tseng - Jwylness
Profesional, Gentlemanly, and Faithful.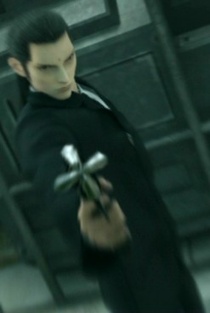 Professor Hojo - Zombninjasamurai
Mad, Genius, and Devious.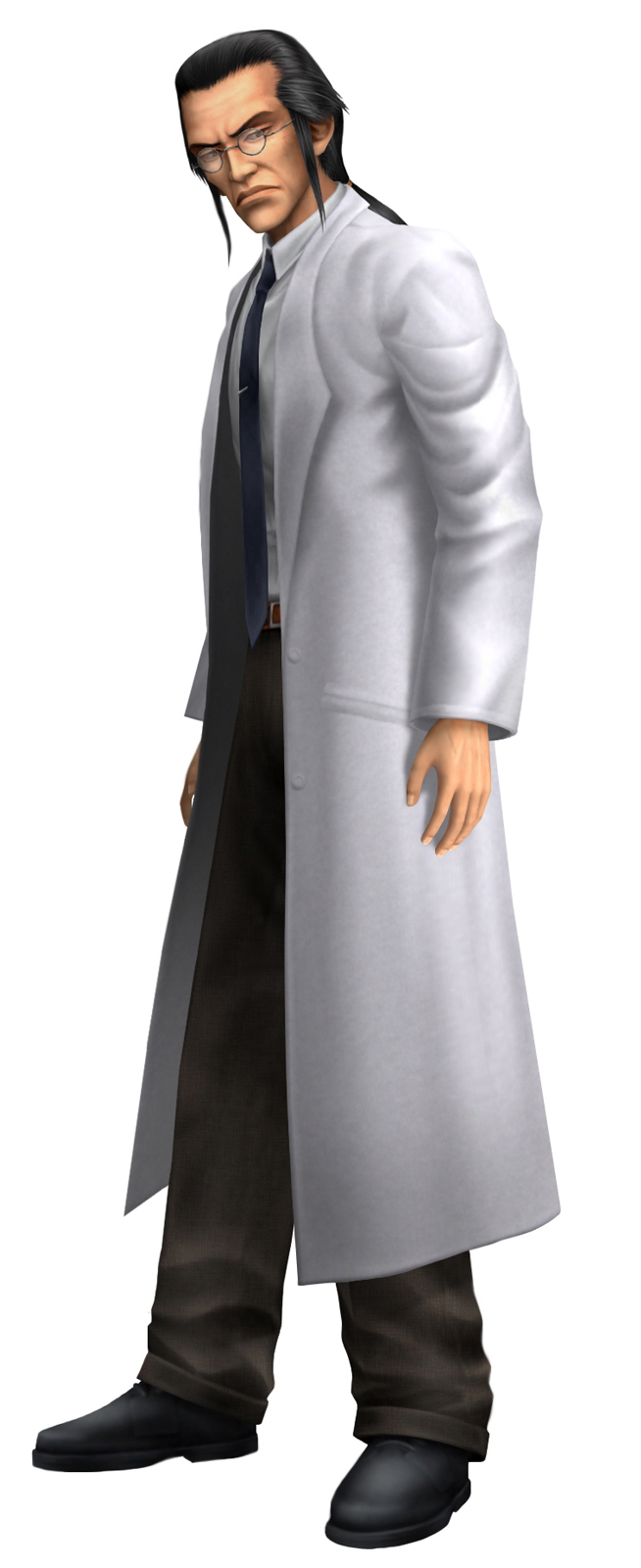 Reeve Tuesti- GuardianAngel1911
Devoted, Skillful, and Honest.

Palmer - Commander Cross
Mad, Lecherous, and Incomprehensible.