Playstation All-Stars Battle Royale
Admin- Polygon Man
The main man in charge.
Mata- Big Daddy
Does what he does out of care and will do anything to protect his own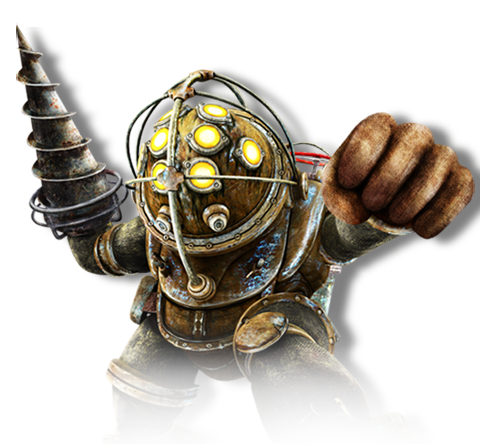 Jwlynas- Sly
Just a certain style about him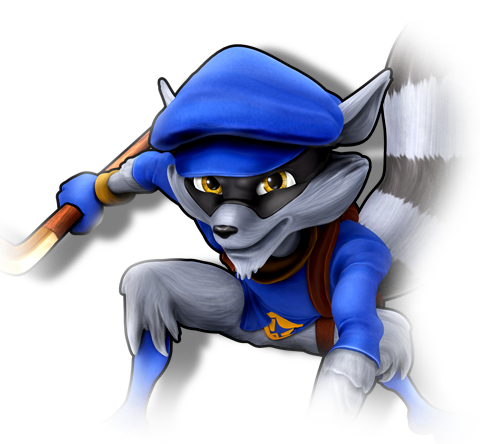 Cpt Olimar- Cole McGrath
Given power the he makes sure he uses his power for good.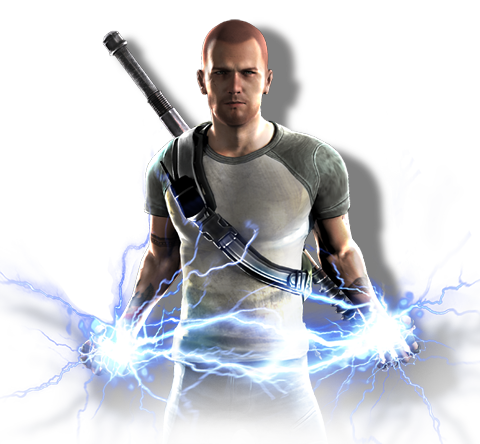 Megaraptor- Radec
Can't imagine anything else.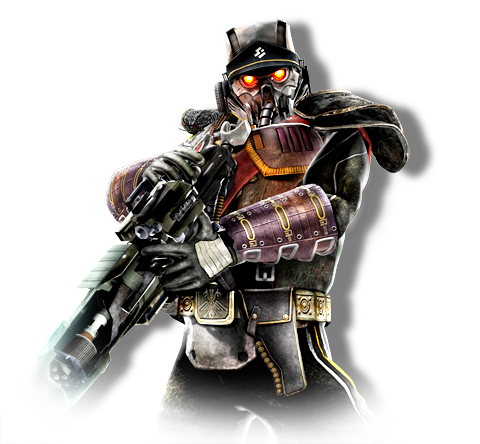 Hitman- Ratchet
One of the confident big players.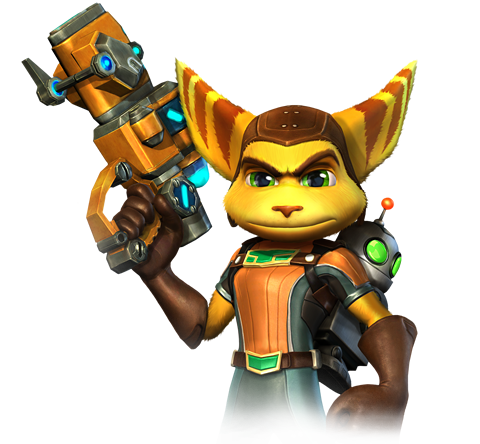 Aquila- Jak
This is an association I've seen since we were rather young.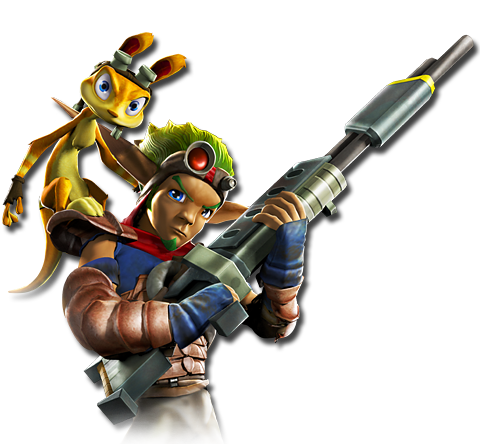 Ruliya- Nariko
One of the most respectable women I've seen.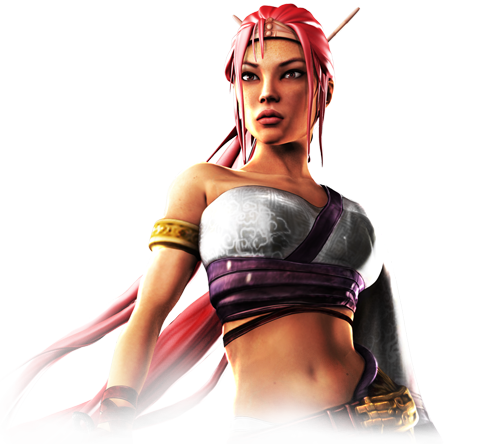 TheWatcher- Evil Cole
It just feels right.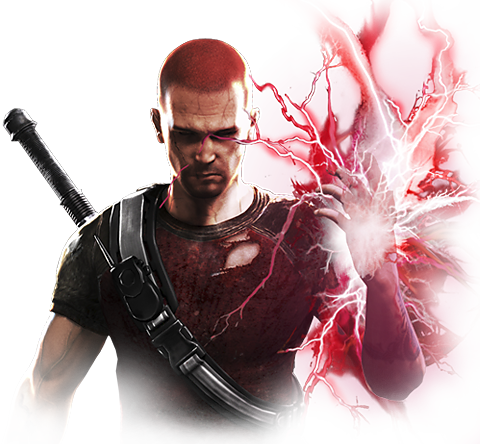 Deathtanker- Sweet Tooth
Been around for a while and difficult to forget. Don't anger him.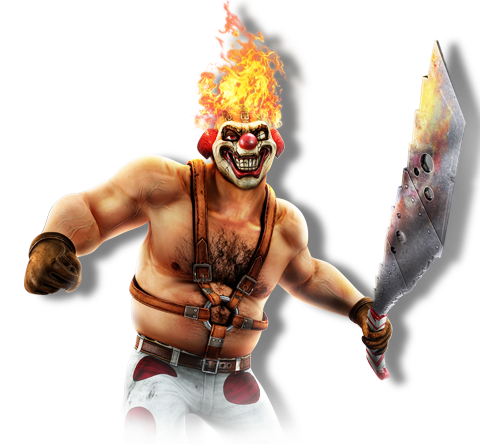 Xeno- Fat Princess
One of the newer ones (mod wise), but not to be taken lightly.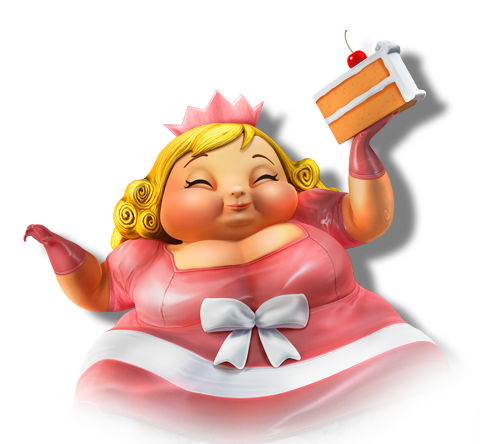 Commander Cross- Sackboy
Fun loving with innocent intentions.
tau43- Emmett Graves
Good all around
Baron- Sir Dan
Simple Baron=Sir Daniel Fortesque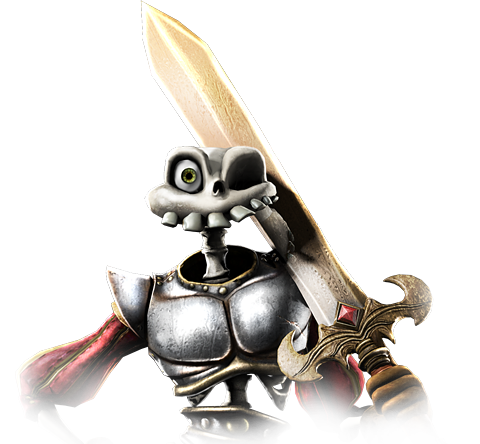 TheSorrow- Heihachi
Powerful and looking for challengers.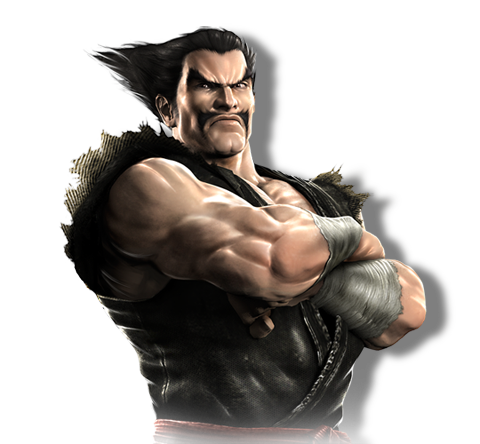 Mister Teal- Toro Inoue
Relaxed and funny.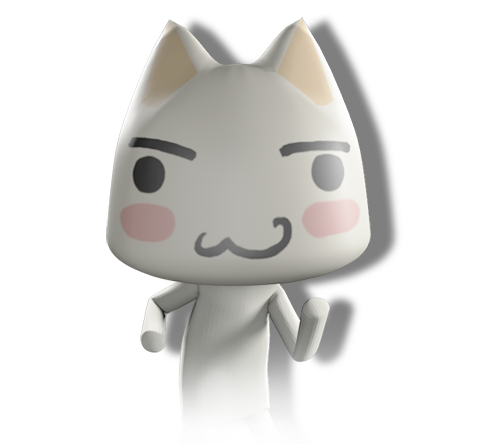 Random Guy- Raiden
Someone that I would really want to have my back.
Ms Erica- Kat
Again another newcomer reference. Young and likable.
Captain Epic- Nathan Drake
Bet you didn't see this one coming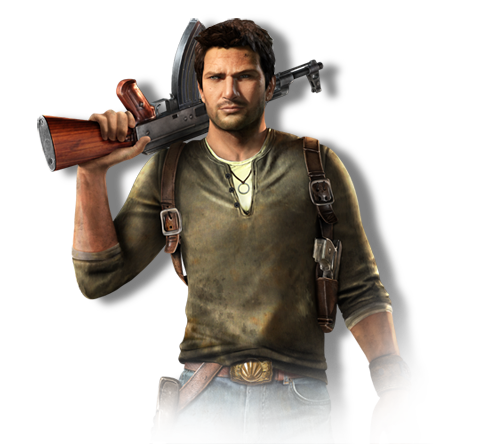 Alpha or Omega- Spike
A youth that certainly has quite the talent.
ZomB- Kratos
You don't want this guy to have a short fuse.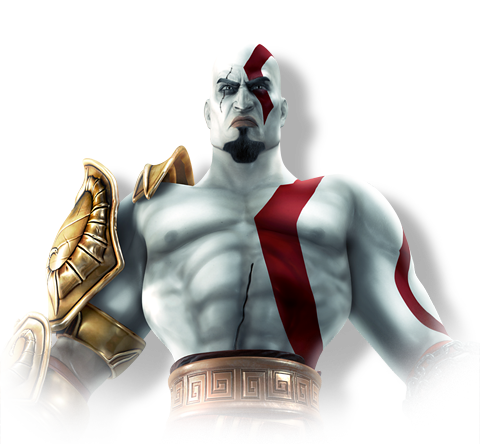 Ford Prefect- PaRappa the Rapper
Ambitious and entertaining.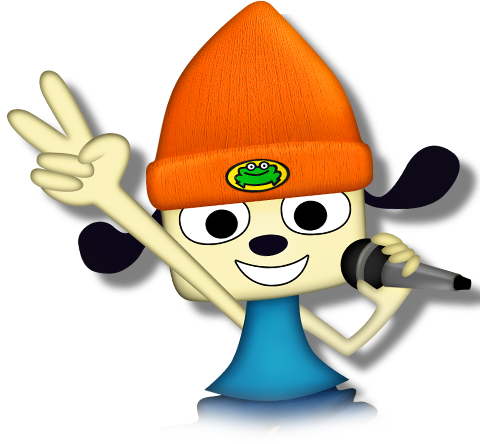 DivineChaos88- Dante
I've been associated with Dante for quite some time now, so I'll just let you fill in the blanks.