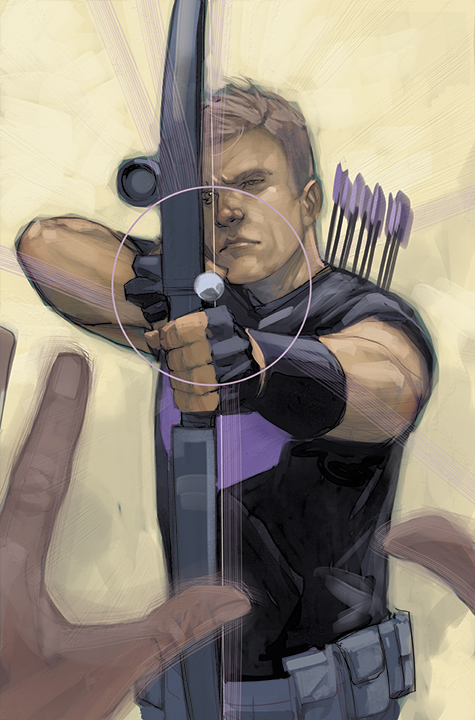 vs
(suggested by Guardianangel1911)
Clash of the badass comic bowmen, Clint Barton Hawkeye of Earth 616 vs Oliver Queen of DC's main Earth.
Round 1: Both have their normal bows and a quiver full of standard arrowhead arrows battle takes place in Rome
Round 2: Both have their normal bows and any trick arrows they are known to carry outside of nuclear/megaton arrows, this fight is also in Rome
Round 3: Unarmed fight in a warehouse full of throwable objects, from playing cards to bobby pens and from knives to darts and even some spare pocket change here or there.
Round 4 both opponents start at opposite ends of the mall from Dead Rising, Hawkeye at the H Green Arrow at the G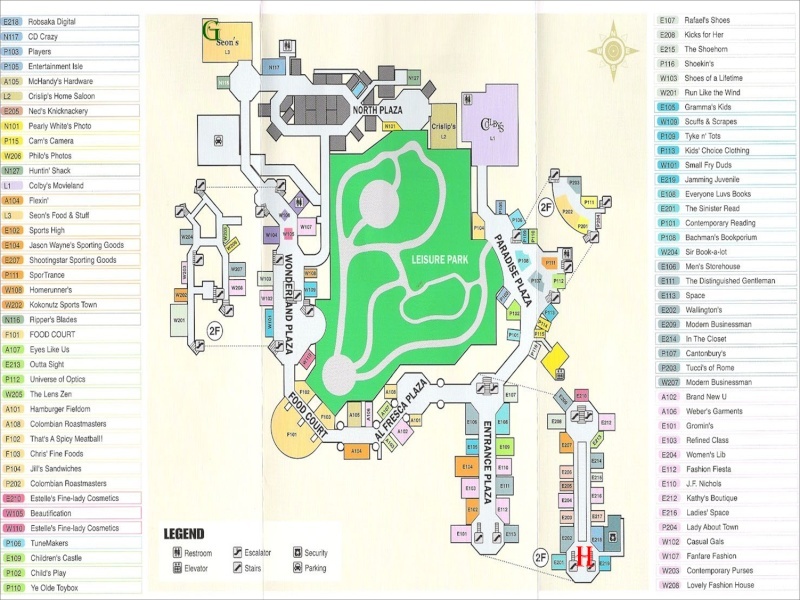 Both have been tasked with getting through an undead hoard to kill their target (ie each other) but..these aren't the Dead Rising Zombies, instead we have the Cordyceps Zombies from Last of Us 10,000 base Last of us Cordyceps infected 1,000 Clickers and 100 Bloaters. They have been informed of the Infecteds abilities and the dangers of being bitten or inhaling Bloater spores.