Suggester: Friendlysociopath
Characters: Sakura Kinomoto (Cardcaptors), Rin Tohsaka (Fate Stay Night), Weiss Schnee (RWBY), Lucy Heartfillia (Fairy Tail)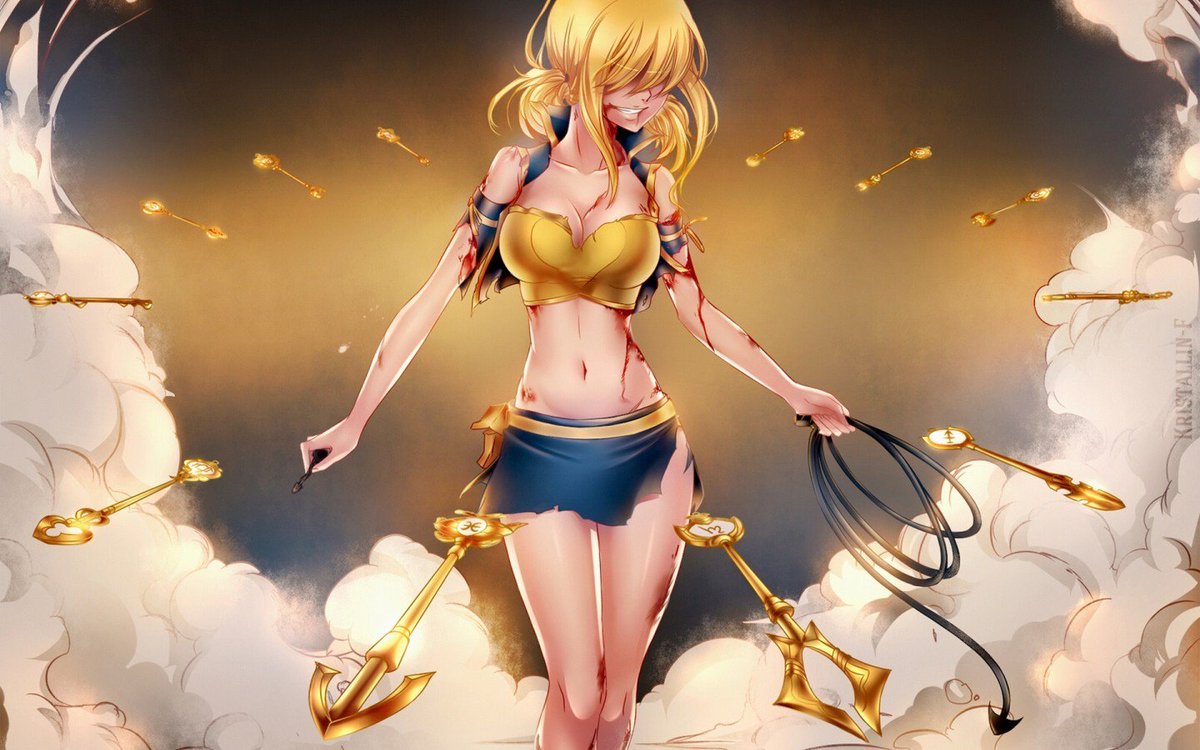 Description:
The 4 magical girls are blasted into a series of dark dimensions with a bleak future unless they defeat all of the
bosses
said dimension offers. If they fall between rounds they stay dropped but otherwise they're restored in terms of health and energy. They don't need to defeat every enemy to win.
While they must progress through the arenas unless specified, the bosses will be present plot-wise as though the original hero had done their job even if that means multiple battles. So Dracula would sit at the top of his castle waiting for them, Xemnas would be absorbed into his partial Kingdom Hearts, Vergil will wind up in the Demon World with Force Edge, etc. The girls are made aware of each enemy they must defeat but the enemies will not respawn nor multiply.
How far do they get before they fall? If they do?
Temen Ni Gru (Devil May Cry3)
The demonic tower has spawned and everything inside of it, Vergil included, isn't about to let four little girls get in the way of gaining power.
Empire City (Infamous)
Will girl power stave off the gangs and save the city?
Breath of the Wild (Legend of Zelda)
They can all find horses or travel under their own means if they prefer.
Dracula's forces (Castlevania)
Dracula's castle complete with every monster and enemy it has ever had plus Dracula himself (no Soma Cruz, no Belmont, no Chaos).
Fate Stay Night
Rin no longer has Archer but must rely on her 3 new friends (if they all still live) to defeat every other servant in the war, includes servants from all 3 routes but no repeat battle are needed (so no fighting Gilgamesh over and over again for example for each route).
The World that Never Was (Kingdom Hearts 2)
Every boss and enemy that is on that world once Sora sets foot on it in Kingdom Hearts 2.
Eos (Final Fantasy XV)
The car is provided in whatever form is necessary for the point in time they're at for fighting bosses. They'll skip ahead in years without aging if there's a time-skip since IIRC there is one but this does allow for healing.
Vigrid (Bayonetta)
If at any point they need to move through time or cross large distances to reach a boss- the means to do so will appear without cost for the characters.